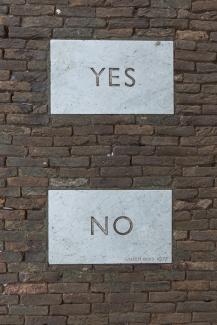 The Optionality of Wealth
There's money and there's wealth.  Who hasn't felt at times like for every dollar coming in there's 99c heading right back out? Lots of money, but not a lot of wealth accumulating.
Wealth creation can detect true intent, planning and the mental mindset of abundance.  Intention - because all of this doesn't happen unless you decide that it must.  Planning helps you develop a way to make money "stick" vs. having it all fly out the door.  And the mindset of abundance means applying positive mental energy to the belief that your job, your planning and investing and your commitment to ongoing savings will end up working out successfully.
Possibly the best reason why wealth creation is useful?  Optionality. It pays the dividend of being able to control your time.  Morgan Housel said it well: "The highest form of wealth is the ability to wake up every morning and say, 'I can do whatever I want today.'"
Ultimately - why is money important to you? That question is the foundation of how you should think about the plan you want to create for your family.